Ps. Peter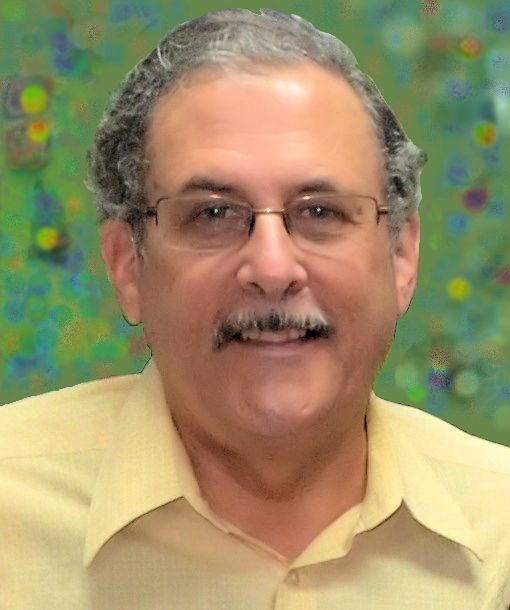 Just Released! - Discovering Your Spiritual DNA
The Lord had a very special idea in mind for you long before you were even born-which is the reason He put distinctive gifts inside of you.
Your mission, should you accept it, is to find out what spiritual DNA your Maker put inside you -in your "inner man"-your soul and your spirit.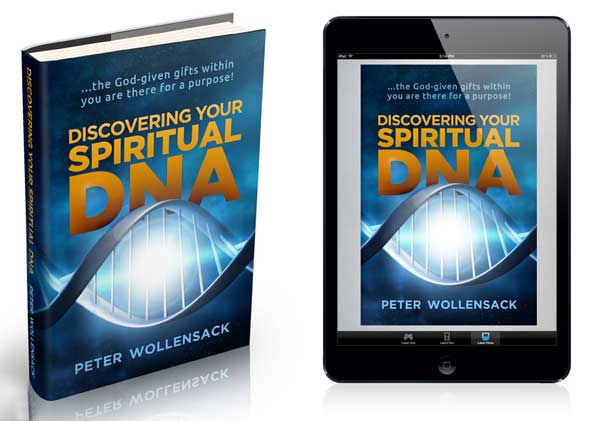 By growing spiritually and developing your gifts, you are on the road to fulfilling the destiny that He had in mind for you from the very beginning!
Order now!